GREAT SEDONA HIKES
Links
Here are some links to hiking-related businesses, after-hiking relaxation establishments and other information for the Sedona area. These establishments have been personally checked out and they offer outstanding value, quality and service. These are the places I refer my friends to. And they don't pay to be listed here. They just have to be good. - Bill
Shopping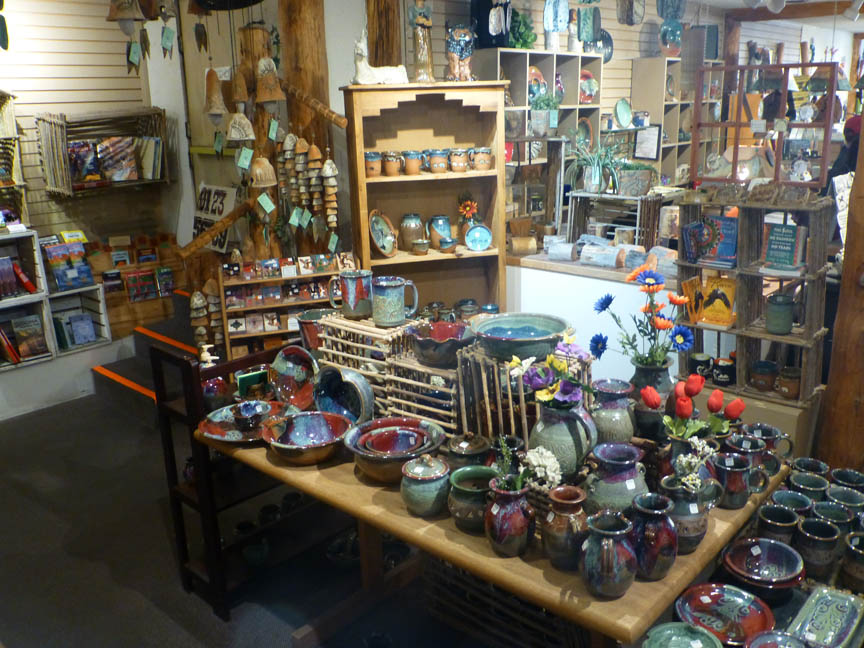 If you are looking for that unique, special gift, be sure to check out Zonies Galleria. Located at 215 N. State Route 89A in Uptown Sedona, Zonies features arts and crafts of Arizone. Stop in and say hello to Tiffany and Mitch who will help you find the perfect gift.
Restaurants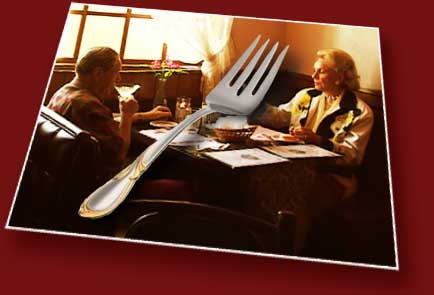 Located just outside of Sedona, in the middle of the Verde Valley's wine country, the Manzanita Restaurant is just a short trip away from Sedona, Cottonwood and Camp Verde. Take the short, delightful drive through the Verde Valley's wine country where you will find the Manzanita Restaurant and savor the delightful dishes the chefs prepare fresh daily.
Cucina Rustica When it's time for my wife to take me out for my birthday dinner, the Cucina is always on the candidate list. Excellent food, service and atmosphere. Located in the Collective at 7000 State Route 179, Sedona, AZ 86351 • (928) 284-3010
Places To Stay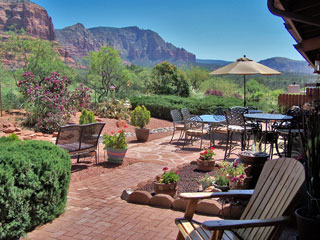 The Cozy Cactus Bed and Breakfast, has one of the best scenic views and best "year-round" values in Sedona. The proprietors, Carrie and Mark Peterson are friendly and knowledgeable hosts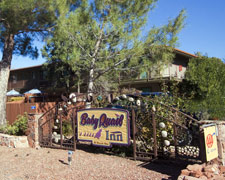 For a great value, centrally-located place to stay, check out the Baby Quail Inn.

For a wonderful, relaxing stay, be sure to consider the Briar Patch Inn located in beautiful Oak Creek Canyon.
Recreation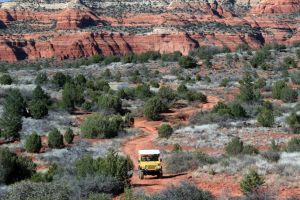 How about a jeep tour for some adventure. A Day in the West tour company offers many exciting tours. Check them out at http://adayinthewest.com/index.php
Coconino Forest Information
For information on the Coconino Forest and Red Rock Country, go to the Coconino Forest Red Rock Website.
Back to the homepage
Great Sedona Hikes
Last Updated July 9, 2018
Web Page by Bill Bohan (billbo@greatsedonahikes.com)